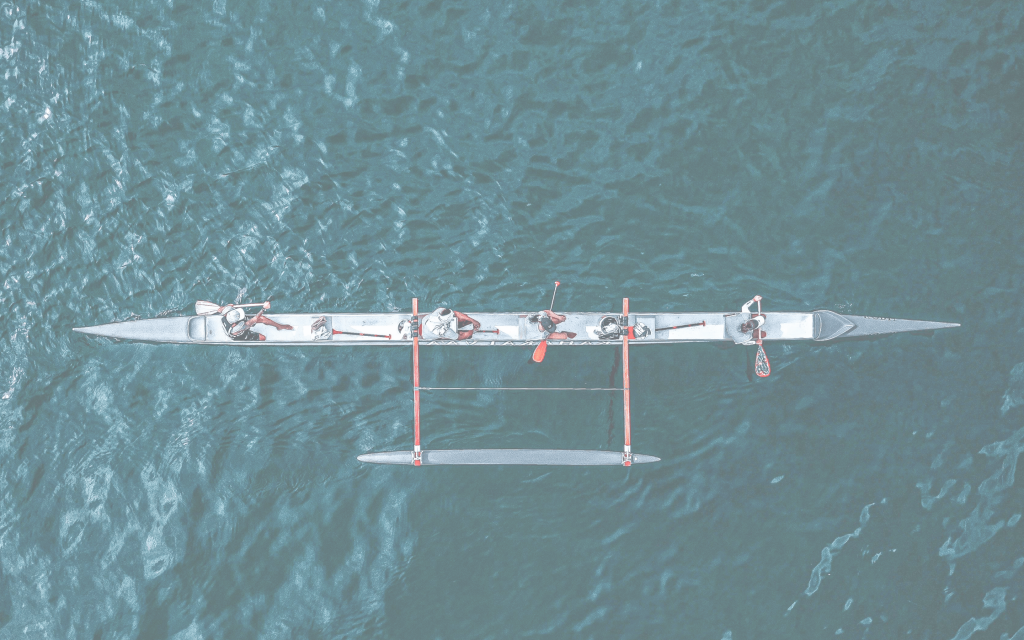 Testimonials
"Your people are your brand.  On Plane helped me drive my vision for the Rabbit Hole brand and culture into the business.  They established a Human Resources function that could sustain the culture of a high growth company.   They are subject matter experts, and I would recommend them to any founder who is growing their business."
Kaveh Zamanian
Founder, Whiskey Maker & CEO
"As CHRO for a PE backed global organization, I built a strong HR team utilizing consultants and contractors to support the capability and capacity gaps of my organization.  On Plane acted as my thought partners for human capital strategy, and once established, they helped drive implementation of these processes.  It was invaluable to have a resource who could provide that level of support.   The On Plane team became an instrumental part of our organization, providing support for our HR team as well as our executive leadership."
Jerry Dark
CHRO – MHS, a THL Portfolio Company
"My people are key to the business' success, but I don't have a background in HR.  On Plane has helped our HR team implement new processes, provide better support for our leadership team and saved significant costs in the process.  If you are unsure how to improve your HR function, you should engage them." 
Stephen Sargenti
CEO, RSM 365
"As an early-stage company, you need the subject matter experts to help with tough challenges in a practical way.  On Plane's HR On Call service has helped with our toughest Human Resources challenges – providing quick, practical guidance for our team.  The ROI from the time spent with them is incredible.  They are the best HR resource I know." 
Julia Regan
Founder and CEO, RxLightning
How We Measure
on plane assesses and builds capabilities across four key areas
STRATEGY
Mission Vision Values
Annual and Long–term
Company Plan
Org Structure
Team Effectiveness
TALENT
Staffing Excellence​
Benefits, Rewards,
Incentives​
Talent Management​
Learning
and​ Development
CULTURE
Leadership​
Communications​
Recognition​
Diversity, Equity and Inclusion
Health and Well-being​​
Workplace Safety​
ADMINISTRATION
Policy​
HRIS​
Record-keeping​
Payroll and Benefits
Administration
How We Engage
MEASURE
Understand and measure
current state with your
employees, culture, and
HR processes.
Engagement Survey
Key Leader Interviews
Team Member Focus
groups (as needed)
HR Processes and Compliance Audit
SUPPORT EXECUTION
Partner with company leaders to implement HR Roadmap, aligning people practices to support company strategy.
HR On call and Mentoring
Leader and Employee
Training
Process Development and change Management
Performance and Talent Management
TRACK PROGRESS AND RE-MEASURE
Accountability calls and
support for implementation.
Gather data to show
progress and effective
implementations.
Re-Survey Employees
HR Scorecard
Period over Period Metrics
​
Why This Matters To Your Company
Misalignment between your business goals and your people capabilities to achieve your goals impedes business performance. Further, organizations do not have the resources to fix every people related problem all at once. An overall view of your people capabilities showing where you have strengths and weaknesses relative to your overall goals will give your team clear data on where to focus resources and a way to measure if the initiatives identified are actually working as intended. This process results in increased ability to achieve strategic objectives and increase business value.
We partner with organizations to build their ecosystem for growth by measuring their current state and executing against our framework:
STRATEGY
What does the business want to achieve and is the organization aligned behind these goals?
TALENT
Does the business have the right people and resources to achieve the strategy, and can it keep them?
CULTURE
What decisions will people make when the business asks them to execute on the strategy?
ADMINISTRATION
Do you have the right processes, IT systems and policies to efficiently deliver HR services
Improved Employee Engagement,
Productivity and Reduced Turnover
We will:
Partner with your current leadership and HR team
Measure and assess your current state against a holistic framework
Map out a prioritized plan for improvement based upon company-specific data
Build hiring and selection processes that yield strong talent and good cultural fit
Help your team align objectives between leadership and employees
Help you get the right people in the right positionsand build a plan to grow and retain your talent
Work with you to build a high performance culture
Sample Projects
Organization Assessment 
People Practices Audit 
Engagement Survey
Leadership and Team Development – Cloverleaf Assessments
Mission Vision Values 
Staffing Planning and Recruiting Support
Market Compensation Evaluation and Fair Labor Standards Act Compliance Review 
HR on Call 
Organization Assessment 
Our comprehensive assessments process gathers data inside your organization to provide a picture of your people capabilities and tailored recommendations to support the acceleration of your business strategy through your people
People Practices Audit 
Comprehensive audit of company people practices assessing legal/compliance risk and identify opportunities to improve people practices
Engagement Survey
On Plane administers comprehensive engagement surveys to baseline the organization, identify areas of strength and opportunity, and support leadership with developing tactical action plans to improve employee engagement.
Leadership and Team Development – Cloverleaf Assessments
On Plane offers individual coaching, leadership sessions and team effectiveness workshops using the Cloverleaf online assessment platform.
Leadership and Team Development – Cloverleaf Assessments
Leadership and Team Development – Cloverleaf Assessments
Mission Vision Values 
On Plane helps you establish or refine your Mission, Vision, and Values – the cultural foundation for your organization – and integrate them effectively into your culture and people practices.
Staffing Planning and Recruiting Support
On Plane provides end-to-end staffing support to help you build the talent capabilities you need to advance your business strategy
Staffing Planning and Recruiting Support
Staffing Planning and Recruiting Support
Market Compensation Evaluation and Fair Labor Standards Act Compliance Review 
On Plane will work with your team to evaluate the current state of your org structure and compensation plan to design/implement a comprehensive approach aligned to your business needs while assessing your program for legal compliance
Market Compensation Evaluation and Fair Labor Standards Act Compliance Review 
Market Compensation Evaluation and Fair Labor Standards Act Compliance Review 
HR on Call 
On Plane provides real time guidance and support from HR professionals to support your day-to-day operational needs
Our Team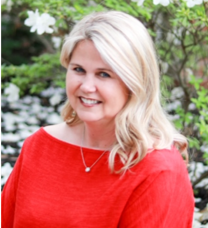 Leah Eggers
Co-Founder and COO
Leah Eggers is the Co-Founder and Chief Operating Officer at On Plane Consulting. She has 25 years of leadership experience and consulting focused on employee engagement and culture, learning and development, talent management, change leadership, team effectiveness, and the design and delivery of strategy, leadership and cultural programs. During her 22 years at Humana, Leah was responsible for driving cultural change and executing nationally recognized strategic initiatives to positively impact employee health and well-being for over 40,000 employees, delivering sustained health improvements and cost savings over time. Leah also ran the company's Learning Consortium of over 300 learning professionals across the company. Leah holds a Masters of Education from the University of Louisville, and a Bachelor of Arts in Business Administration specialized in Marketing and Finance from Wittenberg University. Leah can be reached at leah@onplane.com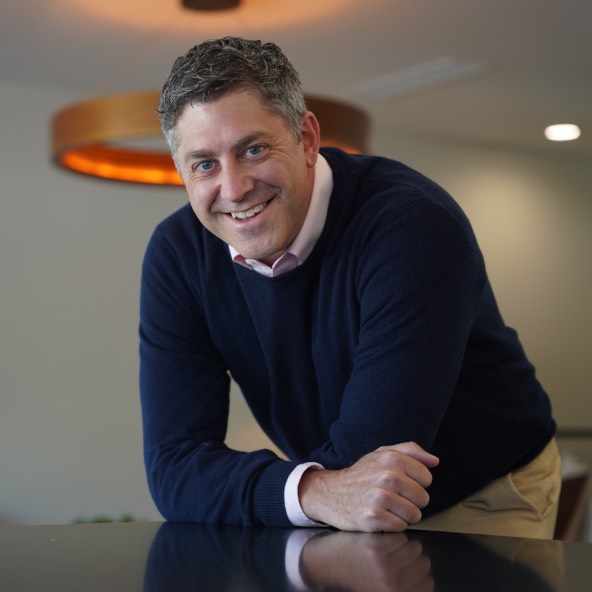 Martin Low
Founder and CEO
Martin Low is the Founder and CEO at On Plane Consulting. He has over 20 years of HR experience at companies like Amazon.com, McKesson, Blue Apron, Cummins, LABSCO and Lear. While at these companies he has implemented programs to improve employee relations, staffing, performance management, benefits and wellness, and supported large employee groups. Martin has a BA in Economics and MA in Human Resources from the University of Illinois at Champaign-Urbana. Martin can be reached via email at martin@onplane.com.
We have extensive experience in building progressive human capital practices across various industries including Technology, Manufacturing, Distribution and Health Care ranging from start-up and mid-size companies to Fortune 100. We are passionate about helping organizations build their people capabilities.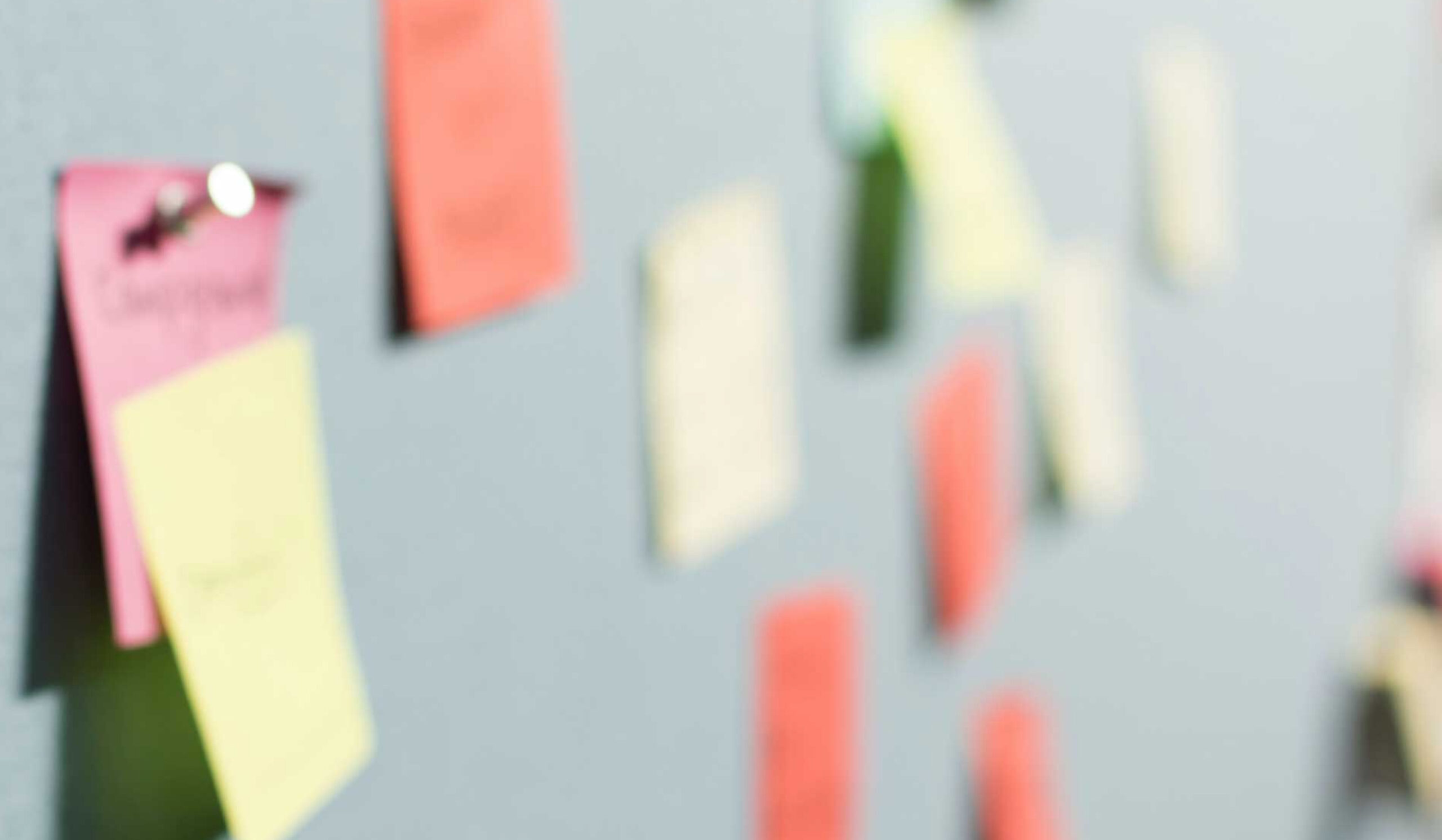 Case Studies
We partner with clients to provide meaningful solutions to business challenges. Here's how: